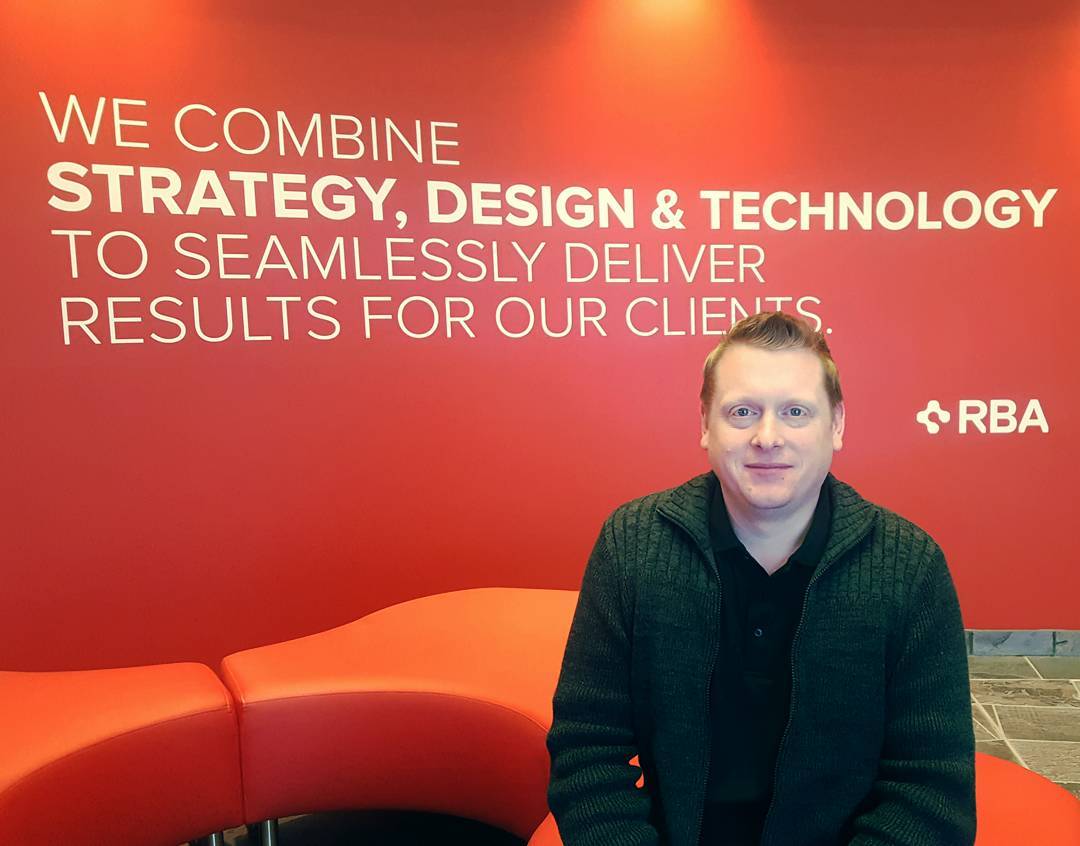 Welcome to my blog. I have been a developer for over 22 years, I started using .net in 2002. Back then I worked in a software house building windows based appliactions for the Financial Services industry. After progressing to Web based appliactions in 2005, I started moving into the CMS area, initially using DotNetNuke.
I finally saw the light and start using Sitecore for the first time in 2008. I currenty work for Perficient as the Sitecore Practice Architect. I have delivered a number of large scale Sitecore implementations, winning Sitecore Site of the Year in 2013 for the Barclays ATP World Tour Finals website. It has been a great experience working with a number of sports websites and dealing with the complexities of integrating a Sitecore CMS with external statistical data and real time live scoring!
This year I am proud to have been awarded Sitecore Technology MVP for the 6th year running.
- Richard Seal
- http://www.perficient.com/